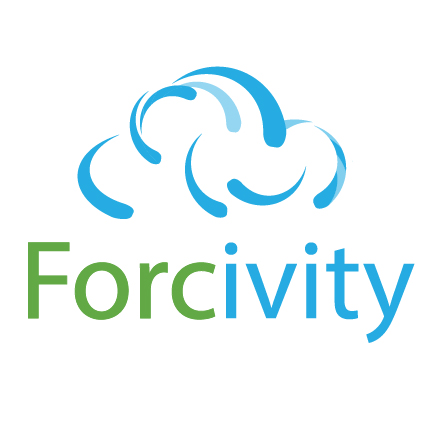 Forcivity is a full-service team of certified Salesforce Gurus that specializes in designing and implementing large-scale Customer, Partner, and Employee communities, with expertise in Sales Cloud and Service Cloud. We understand your pain points and know how to overcome your unique business challenges – because we've been there.
Through our own experience as Salesforce.com users and admins, we've encountered functionality that we just wish worked better. Instead of hacking our way around it, we designed products that solve these issues easily – with minimal code and no headaches.
Correlead helps reduce headaches by quickly and easily getting incoming leads belonging to your existing accounts in front of the right person – instantly.
Our Component Pack for Lightning Communities lets you custom-build your own community experiences for customers, partners, and employees with clicks, not code.
Whether you are looking to implement a brand-new Community experience, or you simply want to optimize your Salesforce instance, we have the skills to help your business achieve and surpass its goals.