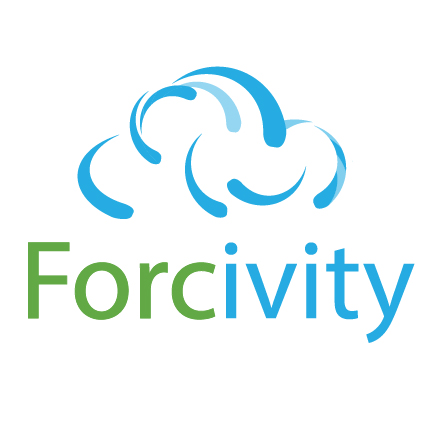 Forcivity is a full-service Salesforce consultancy and system integrator, with vertical focuses in Manufacturing, High-Tech and Non-Profit.
In addition to our standard service offerings focused on Sales Cloud and Service Cloud, we have deep expertise designing and deploying large-scale Partner and Customer Communities.
Forcivity's primarily serves mid-market and enterprise-sized organizations for companies such as Dell, Cengage Learning, Nuance Communications, Iron Mountain and Kronos.