Ten Apps to Leverage Pardot's Full Potential
Marketers using Pardot always want to rev up their tools to get the biggest bang for their buck. And luck is on their side with hundreds of applications working seamlessly with Pardot. So, let's capitalize on it!
As an ardent digital marketer, you may be using many apps to boost your ROI and market share.
For example, you have apps to help you:
Design a good-looking email template
Perform email spam checks
Monitor email delivery rates
Schedule social media posts
The list of tools you use — often referred to as a marketing stack — probably covers a variety of different uses and needs. But in a world where new tools emerge faster than an eye can blink, savvy marketers like you are always on the lookout for something better. Hence, here we
Location: Room 553A
Date: April 28, 2022
Time: 10:00 am - 10:40 am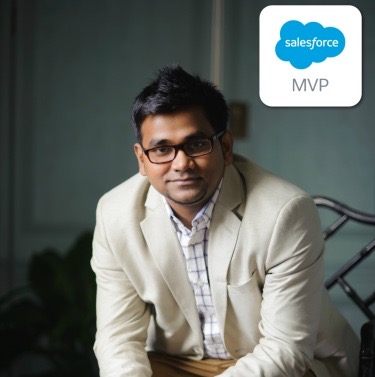 Rakesh Gupta
UP