Go with the Flow… Ught Ohhh? How to handle flow errors gracefully (without your users ever knowing) ????
Salesforce has gone all in on Flow for process automation and has announced that process builder and workflow will be deprecated in 2023. Are you ready to go with the flow? This session aims to help you on your Flow journey with best practices for error handling (hopefully avoiding errors in the first place) and testing.
We will discuss ways to avoid errors, handle them within the flow without displaying crazy error messages to your users, and give you access to information you need to troubleshoot and fix your processes.
Flow builder is a powerful declarative tool that can accomplish a lot – but it can be difficult to make sure everything is running smoothly. Errors happen – we can handle them!
Location: Room 550
Date: April 28, 2022
Time: 4:00 pm - 4:40 pm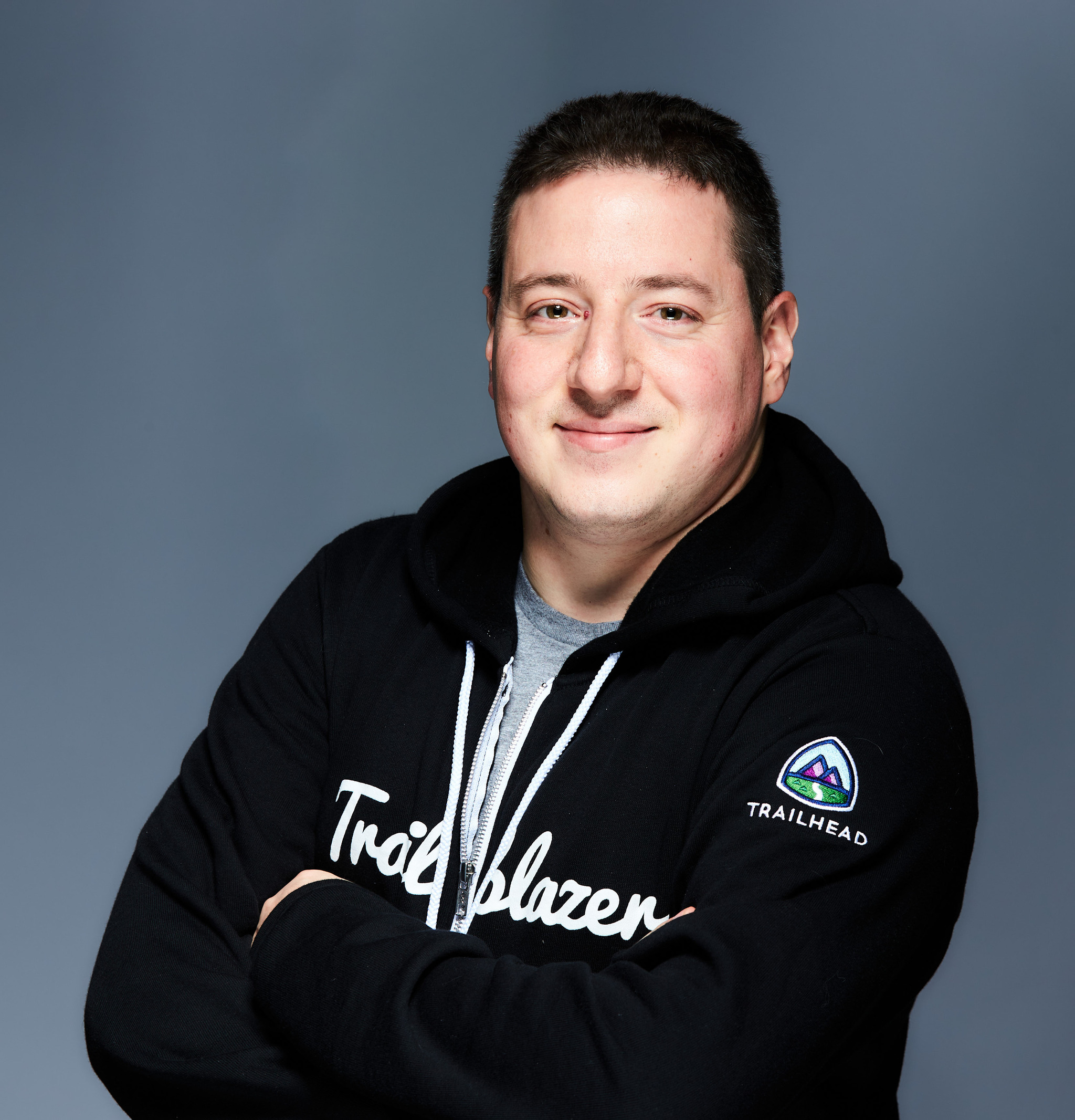 Drew Tauber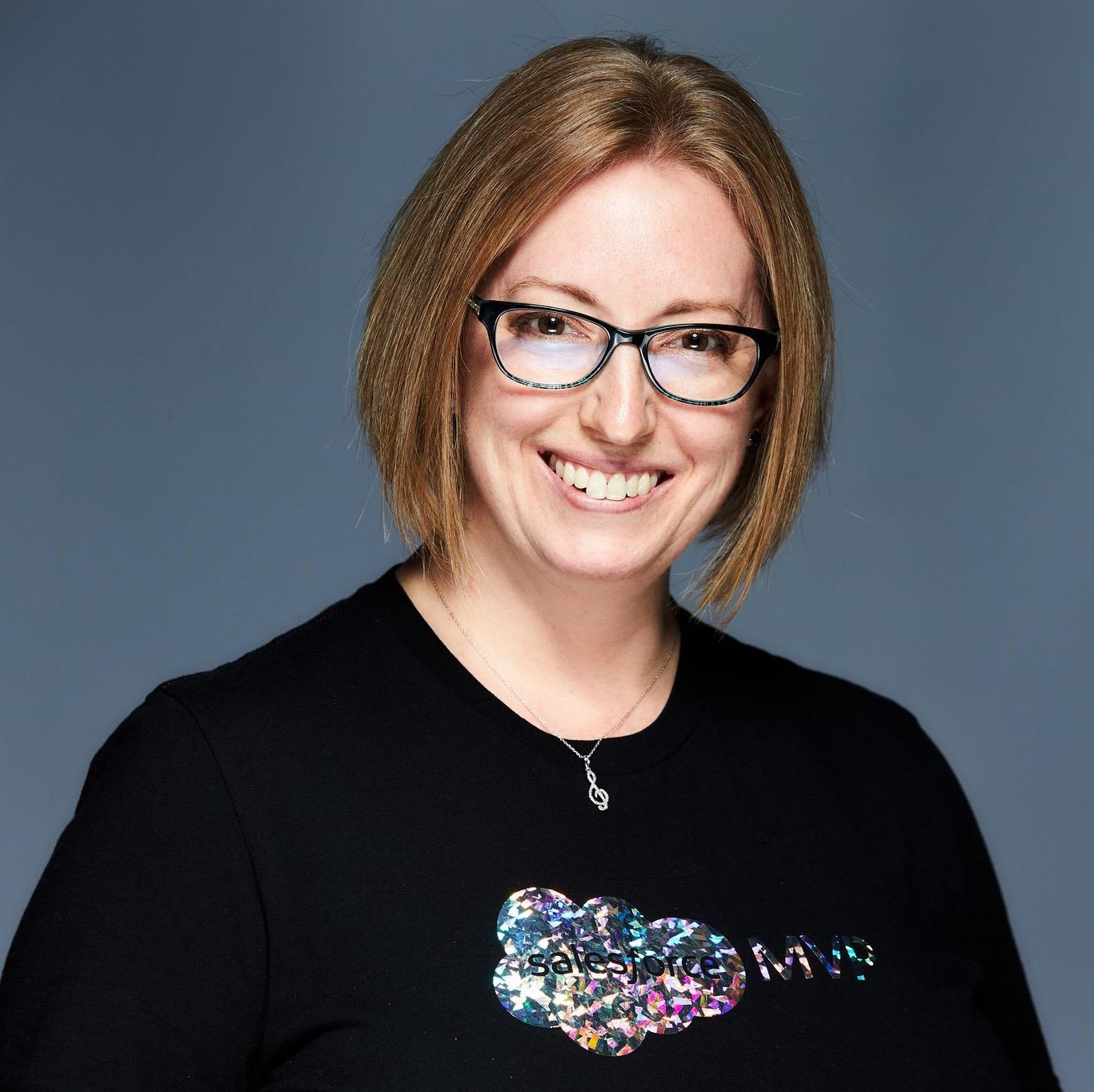 Sandi Zellner
UP