Avoid Flow Errors with the Validation Checker Flow Action
Don't you just hate it when your users get the dreaded "An unhandled fault has occurred in this flow" error followed by the debug email?
Wouldn't it be nice if your Flows could check for and trap Validation Rule failures, missing required fields, lookup filter violations, text overruns and Duplicate Rule failures?
You could certainly take the time and effort to add a bunch of decision elements and recreate all your validation rules in your flow. I bet it would be even more exciting trying to keep all of that maintained.
No more worrying about Flows crashing. Attend this session and I'll show you a better way to avoid these types of Flow errors by using my Validation Checker Flow Action.
Location: Room 552
Date: April 28, 2022
Time: 1:00 pm - 1:40 pm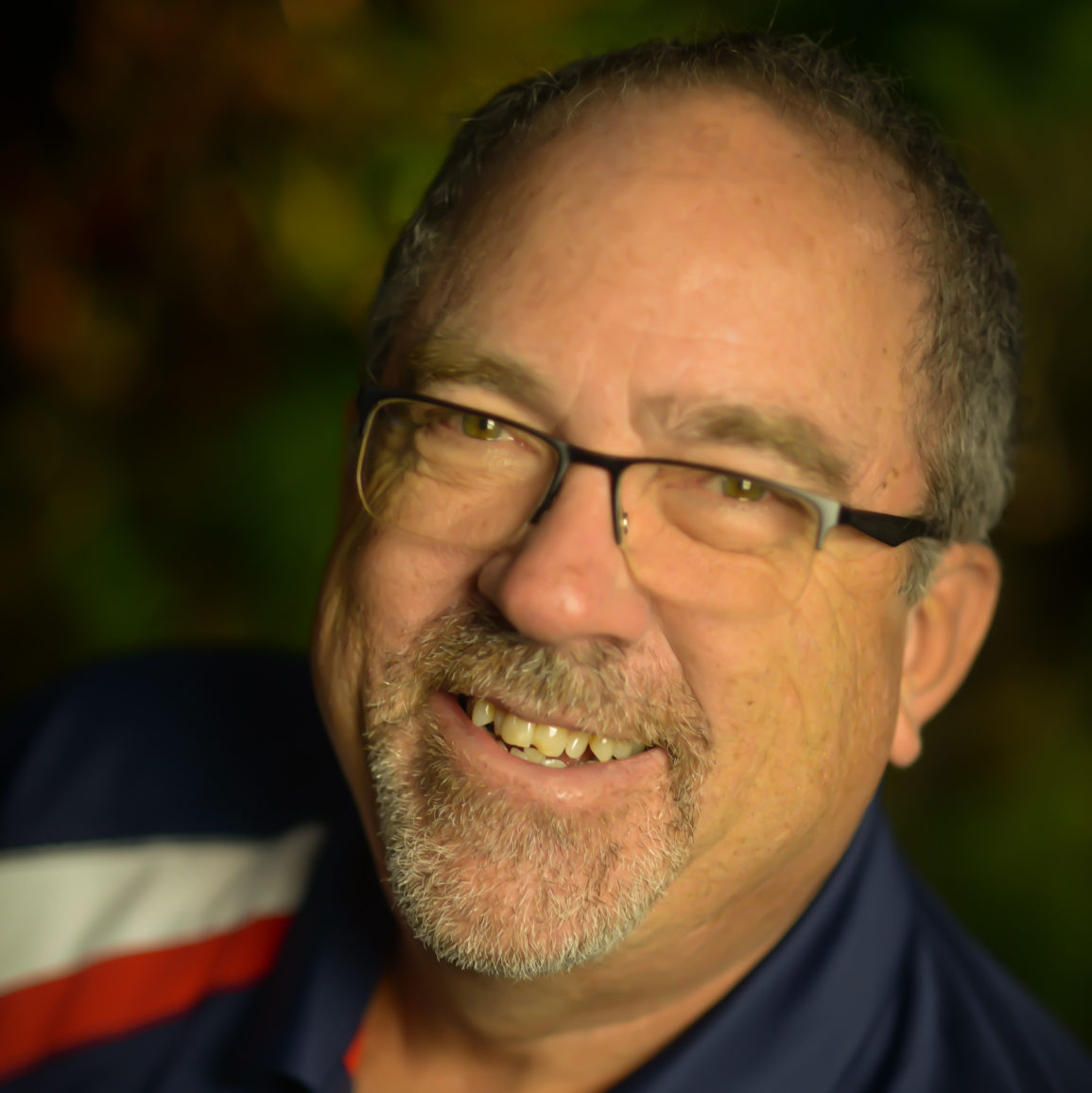 Eric Smith
UP