Power-Up Your Flows With Datatables
In this session you will get some background on how and why I created my Datatable component for Flow Screens.
I'll share a number of different use cases for this extremely powerful component. I will also demonstrate a new Configuration Wizard I created to help admins configure the component to best fit their needs.
Datatable Component Home Page
https://unofficialsf.com/datatablev2-lightning-web-component-for-flow-screens/
Datatable Blog Series
Datatable Source Code
Location: Virtual
Date: September 16, 2020
Time: 2:00 pm - 3:00 pm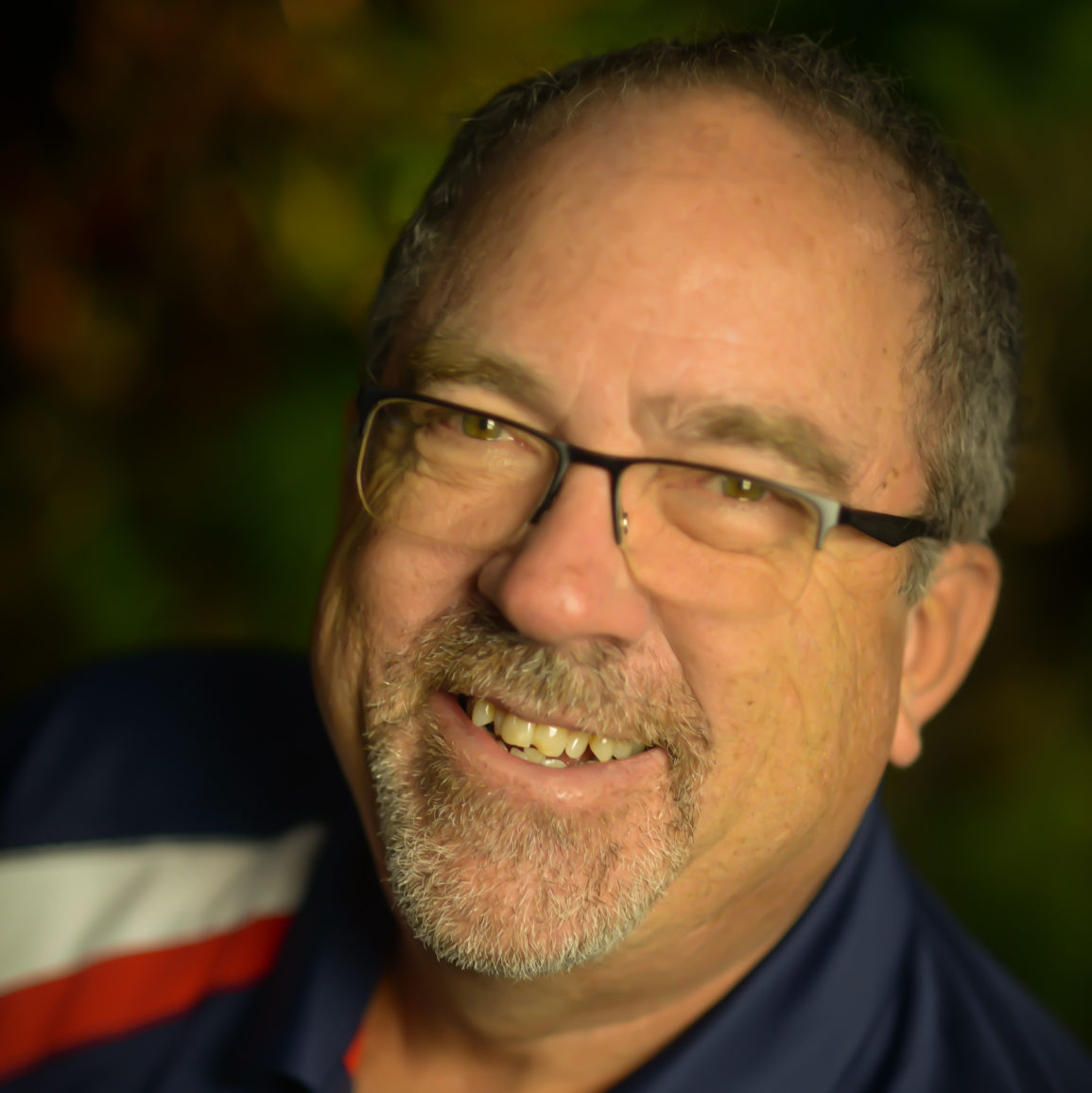 Eric Smith
UP